INNOVATION FOR ACCESSIBLE TRANSPORT
We manufacture accessibility solutions 
for travelers with reduced mobility
Hidral Gobel has been designing, manufacturing, and implementing solutions for over 20 years that increase autonomy and improve the travel experience of people with reduced mobility.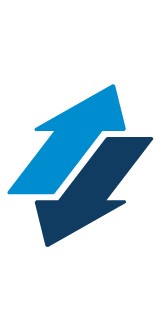 DISCOVER OUR RANGE OF PRODUCTS
Our clients give their opinion
"The level of after-sales service and training in the use and maintenance of the platforms provided by Hidral Gobel is particularly important to us, complementing our offer. At MAN Truck & Bus, we are fully committed to providing a more inclusive and accessible transportation for all people and we are pleased to have a partner like Hidral Gobel who fully shares this commitment".
"Accessibility in bus travel is an increasingly relevant topic in the UK market, and we are proud to work closely with HG to offer more inclusive travel to our customers. Their commitment to transforming road transport into an accessible environment is evident in the quality and versatility of their products. We are delighted to continue this partnership and to continue providing innovative solutions in the future".
"We chose Hidral Gobel for their personalized service and technical support at every step of the purchase and after-sales process. Their products, such as the HGR Comfort ramp, have impressed us. Their commitment to inclusion in road transport is admirable, as is their constant search for solutions that meet our needs, comply with regulations, and provide equal opportunities for all people".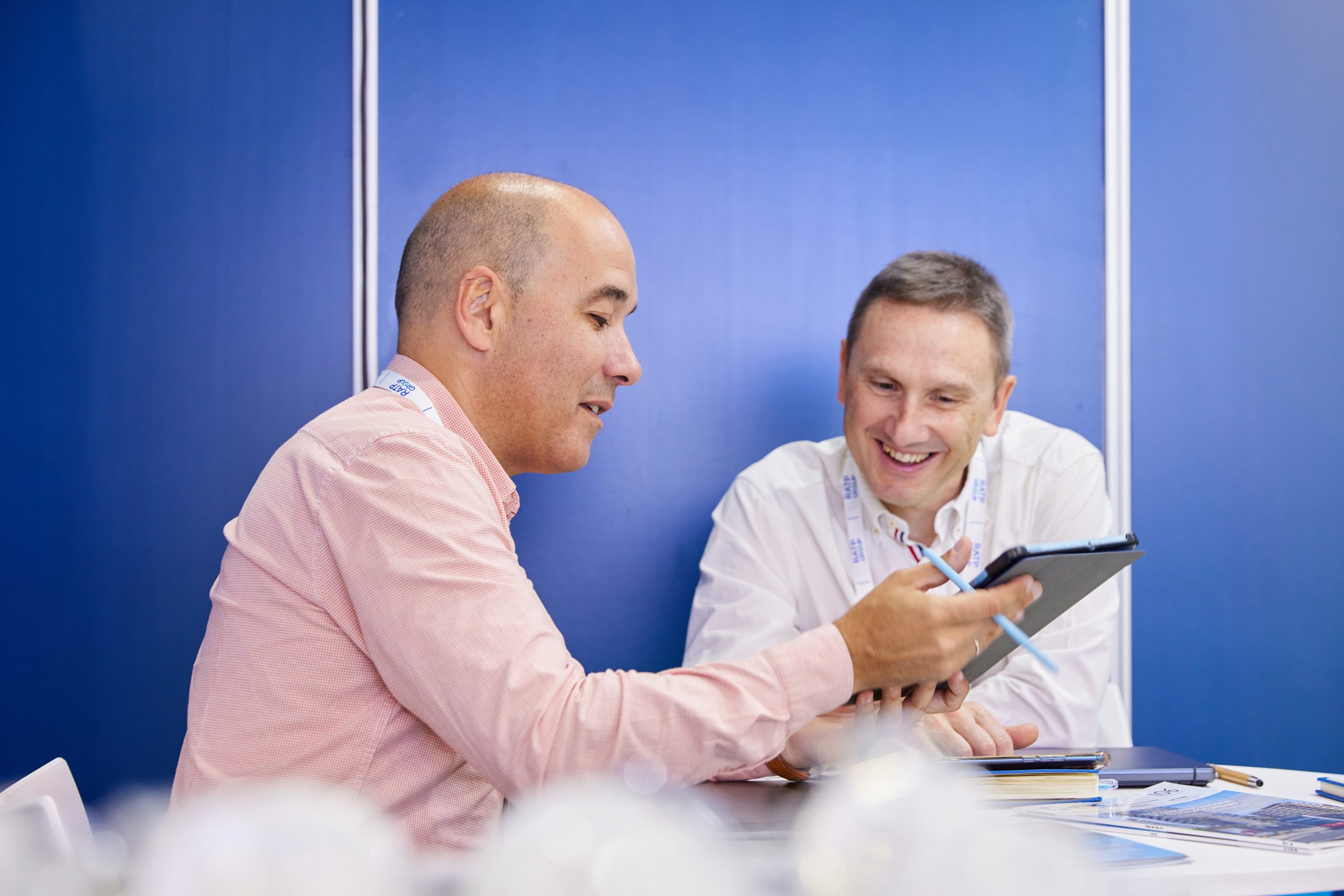 A good product becomes excellent when its operation and maintenance are well understood.
DISCOVER OUR PERSONALIZED SERVICE
CONOCE NUESTRO
SERVICIO PERSONALIZADO